So I have been working on infusing some more Kate style with a bit of my style.
I adore this dress Kate wore:
I just found out that I am able to get a hold of the fabric finally!!! If you are interested in purchasing one it will cost $110. International Shipping is available
Here is a close up of the fabric
So I decided to upload some of my favorite works over the years to my shop. If you are looking for new and different check out the shop. But here are my personal favorites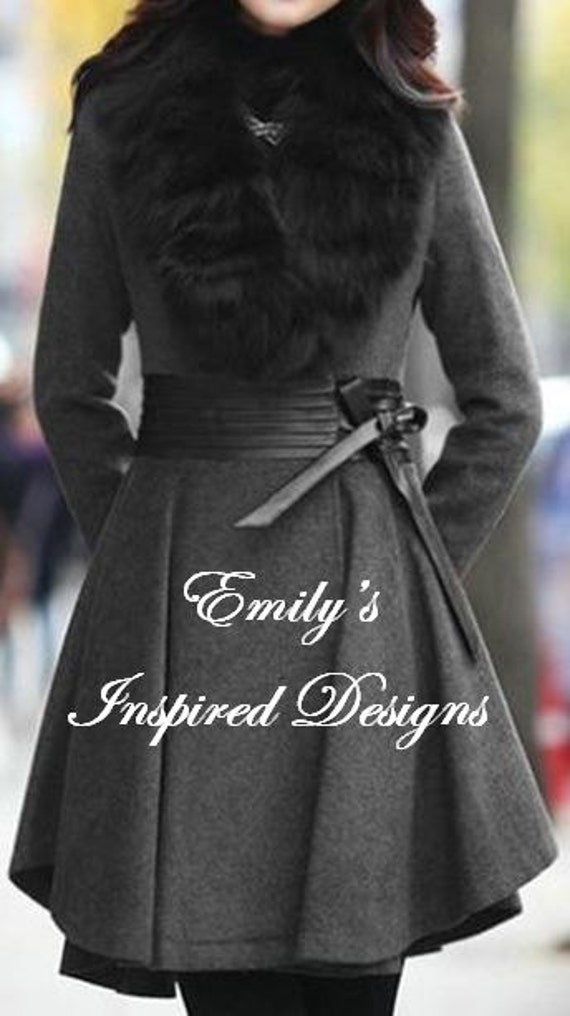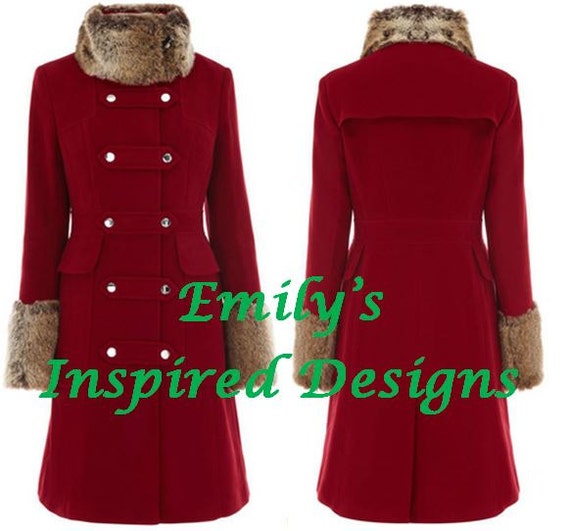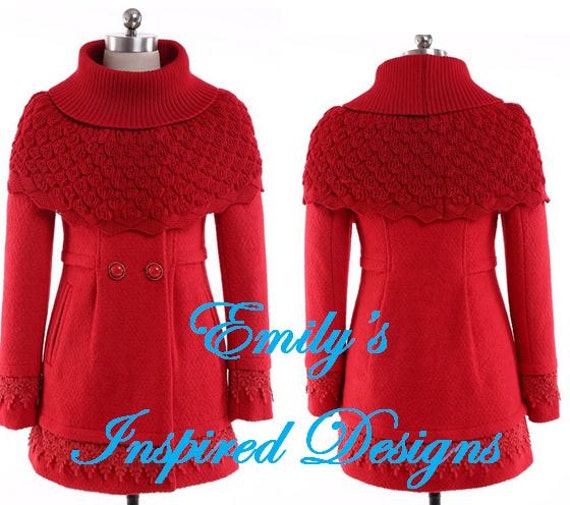 I love this coat, not just for the Lace but the cowl is removable for not so cold days
And the most wonderful of all my coats ever....